Choose VOObusiness
... are the time saved thanks to a super fast internet connection, packs that cover all your telecom needs and the peace of mind that a team is always on hand when you need it.
net

Ultra-fast Internet
We work with a coaxial cable, a technology developed for broadband. Unlike VDSL, whose speed decreases depending on the distance between your home and your local exchange, the coaxial cable guarantees the highest possible speed. Regardless of the number of users connected simultaneously.

You can whizz your way round the web with a super fast download speed of up to 400 Mbps and an upload speed of 20 Mbps.
mobile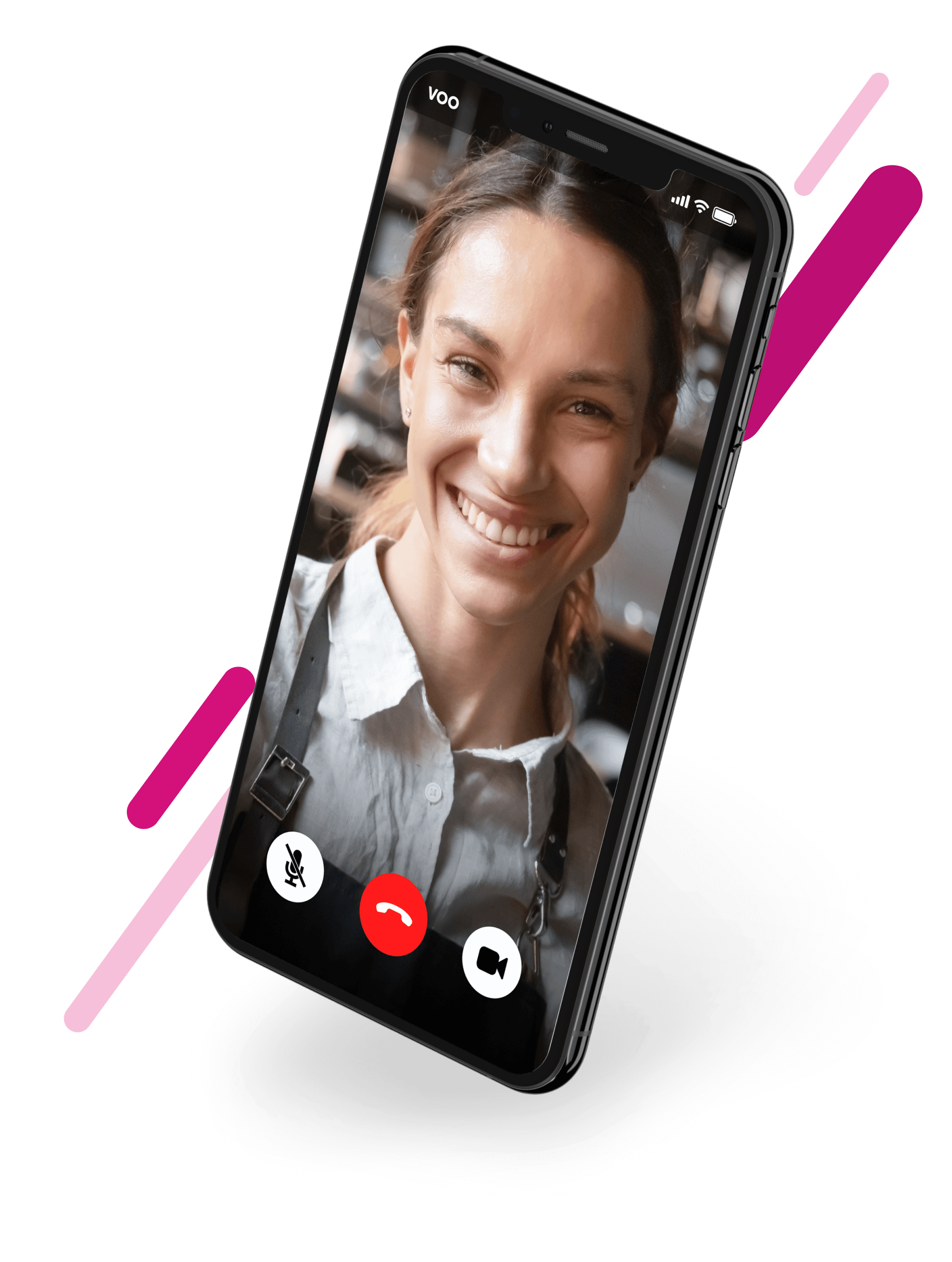 The mobile that
offers more for less
Call your customers, send text messages to your teams and check your emails wherever you are and as often as necessary. Go for a MOBILE PRO plan or a pack including a mobile plan. In both cases, you get a mobile plan with unlimited calls and texts and a generous volume of data.
Discover our mobile solutions
Even cheaper in a pack!
tv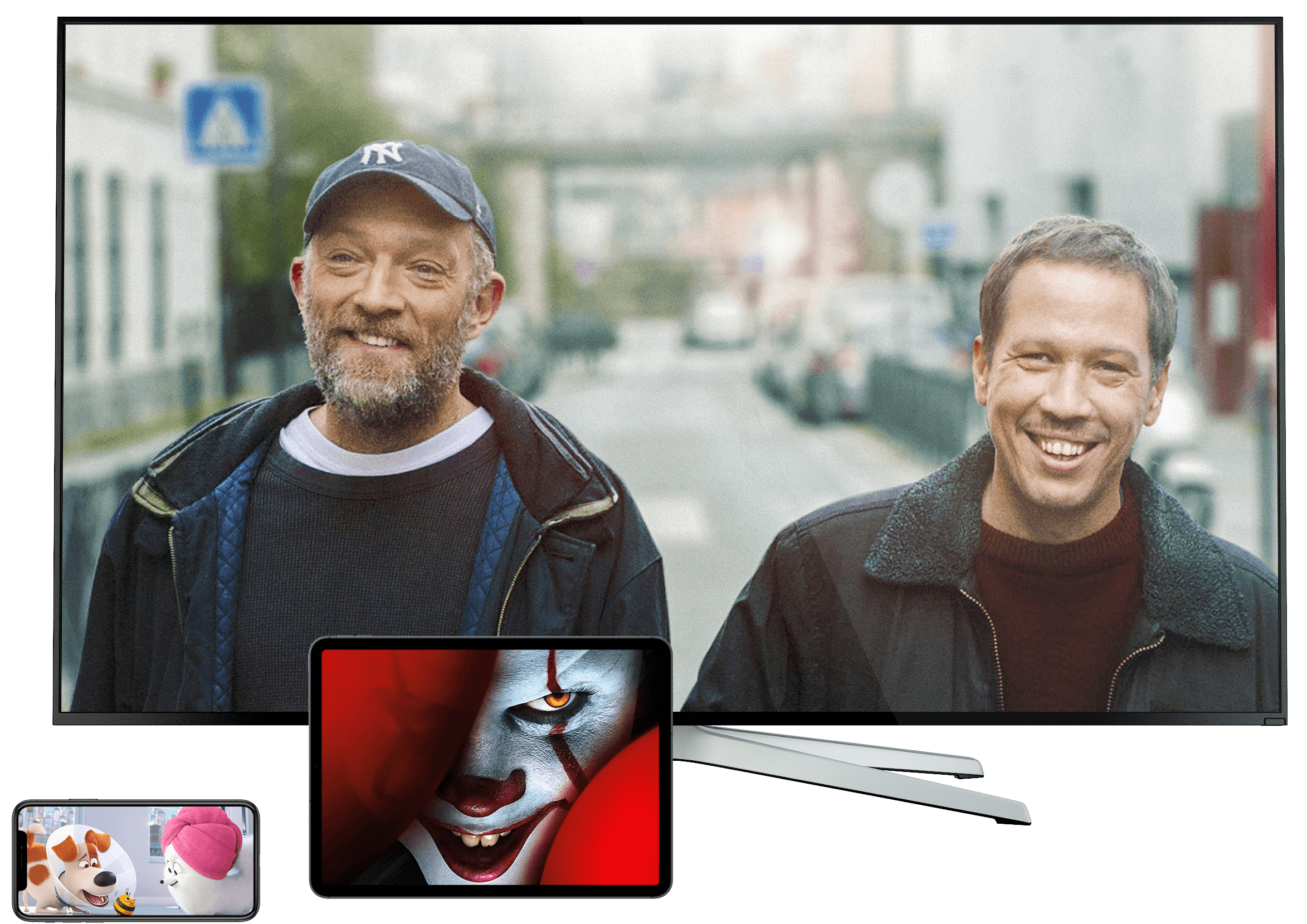 TV too
Do you like to relax in front of a fantastic series after work? Would you like to invite your team or clients to watch the major international sports events? Be tv, VOOsport World or Family Fun are included in the QUATRO PRO and TRIO PRO packs. Giving you red carpet access to the best films and series shown for the first time in Belgium and exclusive sporting events. We also offer a very large number of Extra TV channels of your choice.
Discover our rich mine of TV programmes
landline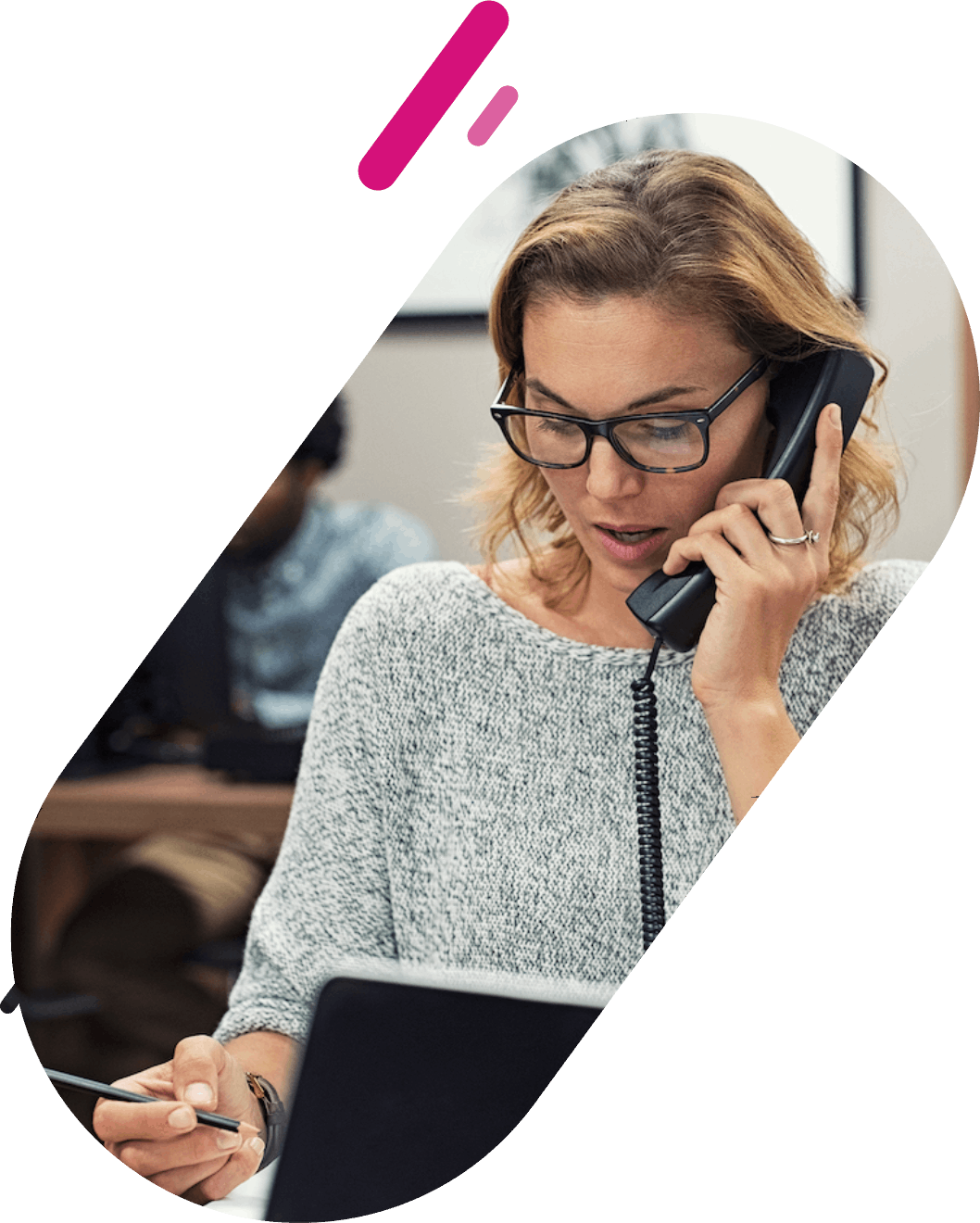 Unlimited landline calls.
Yes, that too.
From your landline, you make calls 24/7 in Belgium as often as you like, without making a hole in your budget.
Discover our landline solutions
We take care of EVERYTHING!
Change operator without any impact on your business: no service interruption, no change of phone number and straightforward rates with no nasty surprises. The VOObusiness team is at your service for a worry-free and time-saving transition.
Discover our offers and our packs

Call

0800 43 333

or pop into one of our stores to choose and order the offer or pack that perfectly meets your needs.

Set up an appointment for the installation

If necessary, arrange with your advisor the time slot that best suits you for the installation necessary to activate the chosen services.

Working has never been so pleasurable

You can focus on your business: we take care of the rest and remain at your disposal to answer any questions or problems.
Configure your pack
Put together your custom solution by selecting the services you actually need and discover what we have to offer.
Our business services
VOObusiness provides you with efficient, generous, straightforward and well-designed telecom solutions to meet your specific needs as a self-employed person or small business.
At your service
A question, advice? Talk to our business team on Monday to Friday from 8:30am to 8:30pm or on Saturday from 10am to 6pm via our toll-free line.
Contact us
Quick troubleshooting
A problem with your Internet or your landline? Report it before 4pm (1pm on Saturday) and we will respond within 4 hours.
Contact us
In complete safety
Protect all your devices against attacks and viruses with the licences included in our packs.
More info
VOObusiness' Partners
Are you looking for reliable service providers for your company? Once again, VOObusiness is there to offer you the best. Our partners offer you access to professional and efficient solutions.

And that's not all: we have negotiated advantageous conditions and very competitive prices with them for our business customers.``

Discover our partners
myVOO
Thanks to your myVOO customer account, consult your bills, track your consumption and activate your options!
Discover myVOO