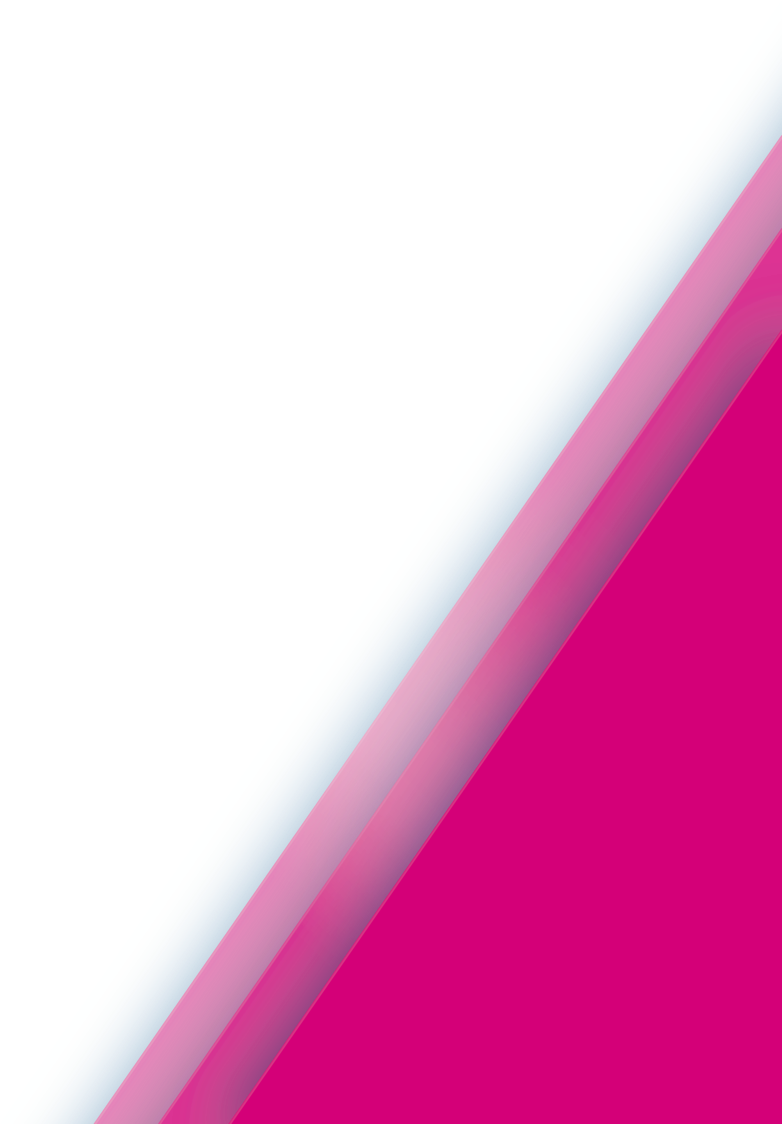 Call your customers, send text messages to your teams and check your emails wherever you are and as often as necessary. Go for a MOBILE PRO plan or take advantage of the generous mobile packages included in our Pro Packs.
99.8% mobile coverage
Take advantage of the performance and download speed of 4G to easily check your emails or send quotes from your smartphone. Maximum speed and efficiency!

Our 4G mobile network offers 97% coverage of the Belgian territory. You remain reachable for your customers and your team and can contact them at any time, even on the move.
Discover our mobile network
Did you know?
Keep your number: we'll take care of everything!
We make the continuity of your business our priority. No service interruption, no change of number: for your customers and suppliers, nothing changes.
All your mobile needs in one plan
With unlimited calls and text messages and 20 GB of data, our MOBILE PRO plan meets all your business needs. No options to add, no complications. A transparent, efficient and generous package.
Mobile services included
in your business Pack
Do you also need the Internet, a landline or would you like to add TV to your subscription? Choose the business Pack that best suits your needs and get up to 5 SIM cards for your company at an unbeatable price.
Configure your Business Pack
A whole range of inclusive services
Sign up for the most generous mobile offer on the market but also for a string of useful features for your business needs.
Forward your incoming calls

Not available right now? Divert incoming calls to your voicemail, another landline or another mobile phone in Belgium.

Don't miss any calls!

As a professional, all your calls are important Make or answer a second call while staying on the line with your first caller!

Block unwanted calls

Block unwanted calls such as international numbers, 0900 or 077 numbers and don't waste any more time.

Control your outgoing calls

Leave a voice message for your customer, your supplier or your colleague directly on their voicemail via Voice Deposit. Hide your number when making calls.

Stay informed

If you miss a call, receive a text message with the caller's number and name, the date and time of the call.
Our terms and conditions
VAT
All rates are understood to be exclusive of VAT and are subject to the VOObusiness general terms and conditions. They are only available to professionals with a company number and the liberal professions.
Unlimited Mobile Plan
All VOO's "unlimited" offers are exclusively reserved for normal professional use. Any usage that exceeds a total of 6,000 call minutes or text messages per month (1 call minute = 1 text message) is considered abnormal. In the event of abnormal usage, VOO will charge the customer an additional cost of €0.17 per additional SMS or call minute.
Mobile plans
In Belgium, the call minutes, SMS and mobile internet volume included in the offer are valid to all Belgian mobile and fixed networks. In the European Economic Area, the call minutes, SMSes and mobile Internet volume included in the offer are valid to all Belgian mobile and fixed networks and, for an additional charge, to those of the European Economic Area (Calls made €0.032/min - SMSes made €0.01/SMS - Data €0.003/MB). However, as long as the content of the offer is not exhausted, no supplement is applicable for the first 60 minutes of calls made, the first 60 SMS messages sent and the first 200 MB of internet volume used daily. Calls are counted per second from the 31st second onwards and data are charged per 10 KB above the first 100 KB. Call minutes, SMS and internet volume cannot be carried forward to the following month and are not valid to special numbers, surcharged numbers (voting, 0900, etc.) and services provided by third parties.
As VOO only receives consumption reports a posteriori for calls made while roaming and under cover of an operator that is not integrated into the Camel telecom protocol, it cannot in this case technically alert the Customer in real time that he has exceeded his package. The list of operators integrated in the Camel protocol is available on the voo.be website.
Towards Europe Option
The Towards Europe Option allows you to make 60 minutes of calls and send 60 text messages from Belgium to Europe. If you exceed these limits, the standard rate (https://business.voo.be/en/mobile/international-rates) applies. One Towards Europe Option per SIM card. The call minutes and text messages included in the Towards Europe Option are not valid towards satellite networks or special numbers (voting, 0900, etc.). Any minutes and text messages not used up within a month cannot be carried forward to the next month. Calls to a European country are billed per second from the 31st second. The first 30 seconds of each call are automatically counted.

Countries covered by the Towards Europe Option
Andorra, Austria, Azores/Madeira, Bulgaria, Canary Islands, Croatia, Cyprus, Czech Republic, Denmark, Estonia, Faeroe Islands, Finland, France, Germany, Gibraltar (UK), Greece, Guernsey (UK), Hungary, Iceland, Ireland, Isle of Man (United Kingdom), Italy (*), Jersey (United Kingdom), Liechtenstein, Lithuania, Luxembourg, Malta, Monaco, Netherlands (**), Norway, Poland, Portugal, Romania, Slovakia, Slovenia, Spain, Sweden, United Kingdom, Vatican/San Marino

(*) With the exception of postal codes 310, 313, 350, 319: will be considered as a rate destination in the international zone 3
(**) With the exception of the postcodes 6320, 6321, 6322, 6351, 6560, 6561, 6587, 6588, 6589, 6590, 6591, 6592, 6593, 6800, 6801, 6866, 688: 6593, 6800: will be considered as a rate destination of international zone 3"
Download volume
The VOO Unlimited Internet service offers are solely for personal use. The unlimited nature of the service cannot be assured, particularly in cases of fraud, dishonest usage, usage infringing the rights of third parties, particularly the intellectual property of third parties, or use that constitutes an abuse of case law. The customer must have a eurodocsis 3.0-compatible VOO modem to be able to use the VOObusiness offer. Customers who are hiring a different VOO modem at the time when taking up the offer, will have their present modem swapped for a eurodocsis 3.0 VOO modem free of charge. Customers who own a different VOO modem at the time when taking up the offer will receive a eurodocsis 3.0 modem free of charge.