Your mobile network is evolving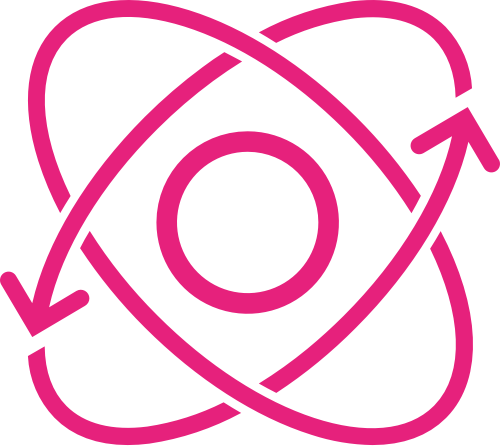 We invest to better anticipate your needs
The use of mobile phones is constantly evolving, so we have invested in new technology to better anticipate your needs.Our objective is to develop new services and offers that are even more adapted to your lifestyle.
Wonderful news! But what should I do?

All you need to do is replace your current SIM card by a "new generation" SIM card. This card swap is a necessity, as your old card will no longer be able to connect to our network in the weeks ahead.

How do I activate my new SIM card?

"Don't worry, it's very very easy! Just

3 simple steps

, and you're done! If you don't feel comfortable with the technology, simply call round to a

VOO store

with your new SIM card. Our staff will be happy to activate it for you.
Answers to all your questions
How do I make the most of the new VOOmobile technology?
This way for the best of VOOmobile in just a few steps!
Find out more
How do I activate my new SIM card?
Have you received your "new generation" SIM card? Great! Now all you need to do is activate your card.
More info
How do I configure my mobile phone for text messages and Mobile Internet?
Surf, send, receive … Need help configuring your mobile device? Click here!
More info
Further questions?
Go to the VOOlab of the VOO forum where you will find all the answers.
More info
Need help?
Call round to a VOO store or contact us on 078/50 50 50
Our terms and conditions
VAT
All rates are understood to be exclusive of VAT and are subject to the VOObusiness general terms and conditions. They are only available to professionals with a company number and the liberal professions.