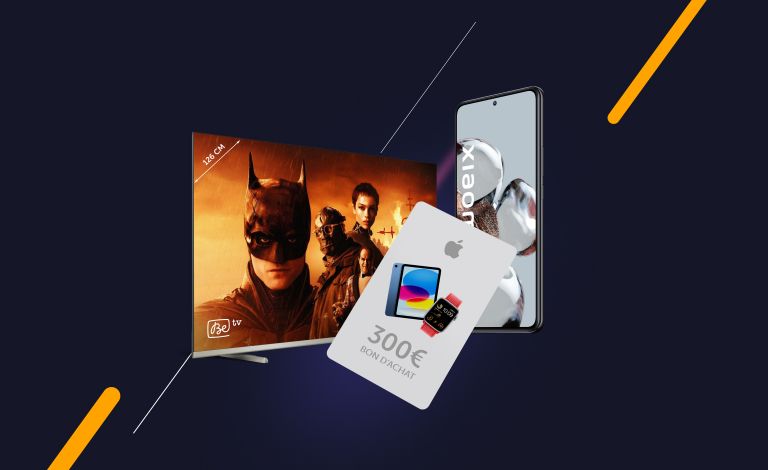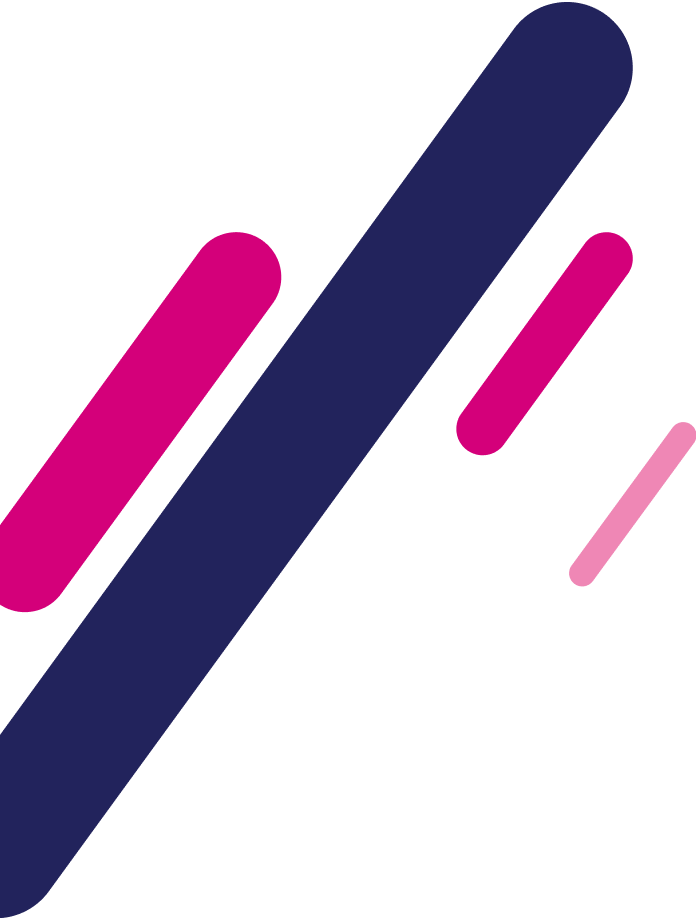 Sign up for VOObusiness
VOObusiness provides you with efficient, generous, straightforward and well-designed telecom solutions to meet your specific needs as a self-employed person or small business.
Boost your connectivity
Surf without constraints!
myVOO
Thanks to your myVOO customer account, consult your bills, track your consumption and activate your options!
Discover myVOO