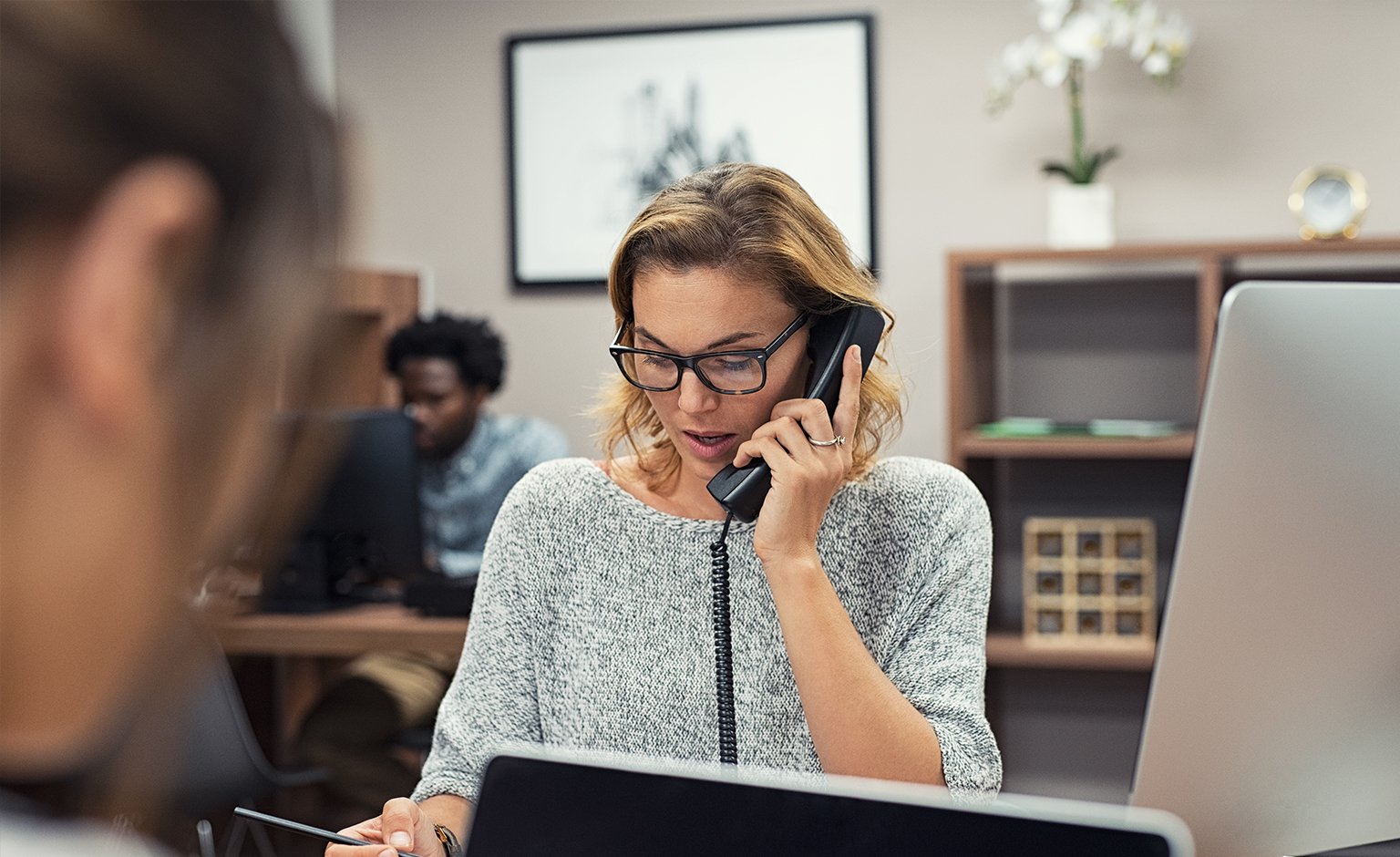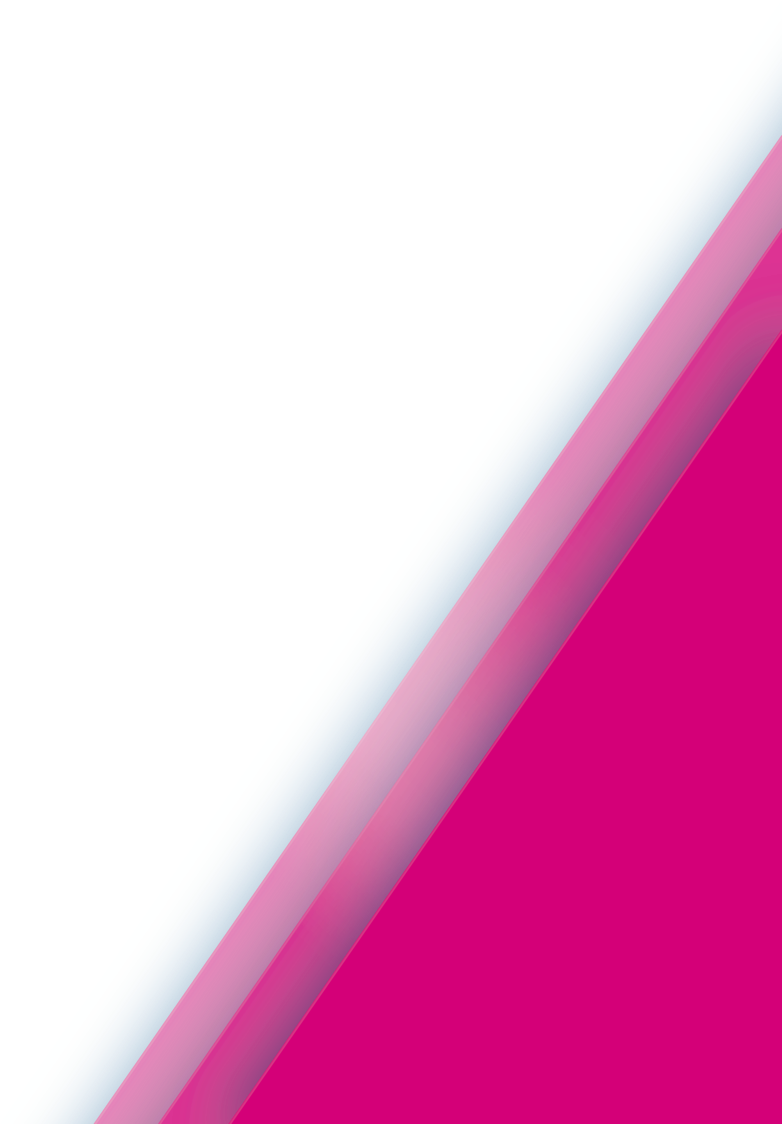 With VOObusiness, you can make unlimited landline calls in Belgium. During the week or over the weekend, during or after office hours, you can call your contacts as many times and as long as you want on their landlines or mobiles.
Landline telephone
is also
Low international rates

Does your work take you outside Belgium? Take advantage of low international rates when calling abroad from your landline with our Business Packs.

More info

Compatible with the following alarm systems

Our landlines are compatible with all alarm systems. In the event of an alert, you can rest assured that the signal will be transmitted to the police or your emergency number.
Choose your
Business Pack
A landline, with unlimited calls within Belgium, is included in our QUATRO PRO and TRIO PRO and DUO PRO packs.

If necessary, you can also add a second landline.
A whole range of inclusive services
Sign up for the most generous mobile offer on the market but also for a string of useful features for your business needs.
Manage your incoming calls

Display your caller's number, identify and call back your last caller.

Call in complete confidentiality

Hide your number occasionally or permanently. Disable call masking whenever you want.

Don't miss any calls

As a professional, all your calls are important With the second call signal, you don't miss any of them, even if you are on the line.

No more nasty surprises

Block outgoing calls to special numbers to avoid nasty surprises on your bill.
Discover our offers and packs
We help you to find the best offer
Our terms and conditions
Towards Europe Option
The Towards Europe Option allows you to make 60 minutes of calls and send 60 text messages from Belgium to Europe. If you exceed these limits, the standard rate (https://business.voo.be/en/mobile/international-rates) applies. One Towards Europe Option per SIM card. The call minutes and text messages included in the Towards Europe Option are not valid towards satellite networks or special numbers (voting, 0900, etc.). Any minutes and text messages not used up within a month cannot be carried forward to the next month. Calls to a European country are billed per second from the 31st second. The first 30 seconds of each call are automatically counted.

Countries covered by the Towards Europe Option
Andorra, Austria, Azores/Madeira, Bulgaria, Canary Islands, Croatia, Cyprus, Czech Republic, Denmark, Estonia, Faeroe Islands, Finland, France, Germany, Gibraltar (UK), Greece, Guernsey (UK), Hungary, Iceland, Ireland, Isle of Man (United Kingdom), Italy (*), Jersey (United Kingdom), Liechtenstein, Lithuania, Luxembourg, Malta, Monaco, Netherlands (**), Norway, Poland, Portugal, Romania, Slovakia, Slovenia, Spain, Sweden, United Kingdom, Vatican/San Marino

(*) With the exception of postal codes 310, 313, 350, 319: will be considered as a rate destination in the international zone 3
(**) With the exception of the postcodes 6320, 6321, 6322, 6351, 6560, 6561, 6587, 6588, 6589, 6590, 6591, 6592, 6593, 6800, 6801, 6866, 688: 6593, 6800: will be considered as a rate destination of international zone 3"
International Option
The International Option is a supplementary service that can only be combined with a VOO phone service. With the International Option you can call landlines in 64 countries, 24/7, except for special numbers and, in Morocco, numbers provided by the WANA Corporate and Medi Telecom operators, which are numbers starting with the following prefixes: 00212 520, 00212 521, 00212 525, 00212 526, 00212 527, 00212 529, 00212 530 ,00212 531 , 00212 532, 00212 533, 00212 534, 00212 538, 00212 540, 00212 546, 00212 547, 00212 550, 00212 553. Maximum: 2,000 minutes per month. If you exceed your limit of 2,000 minutes per month, the standard VOO international call rates will apply. More information can be found on our website. Any unused minutes cannot be carried over to the following month. Offer valid for personal use only from a single number. Offer cannot be used in conjunction with packages offering discounts on international calls, even from different numbers.
Callouts
Troubleshooting in 4 hours is possible if the call is made before 4pm on a working day and before 1pm on Saturday.
VAT
All rates are understood to be exclusive of VAT and are subject to the VOObusiness general terms and conditions. They are only available to professionals with a company number and the liberal professions.