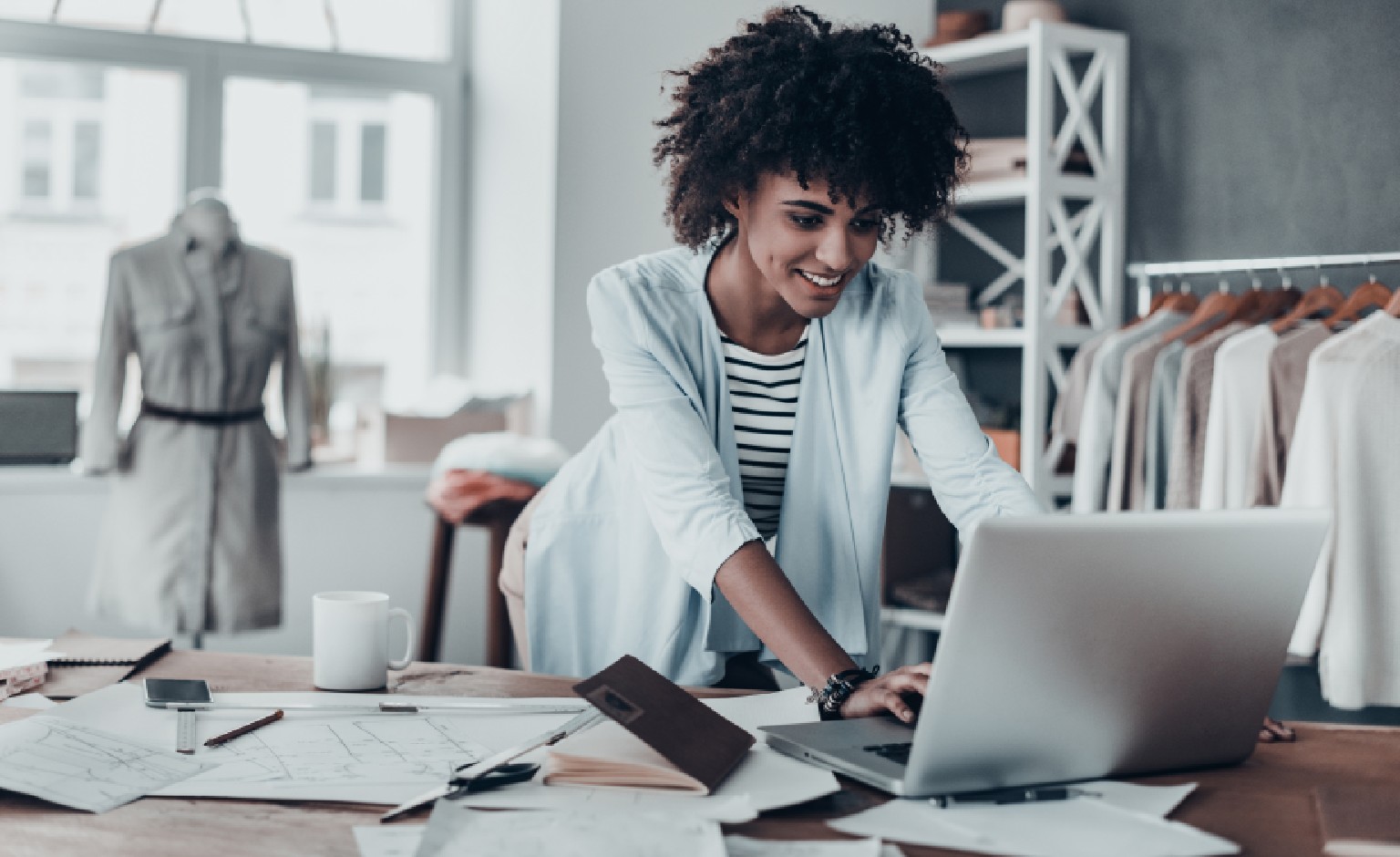 Discover the HomePass video!
HomePass by Plume is the new standard in Smart homes. This subscription-based system gives you full control of your SuperPods using the mobile application.
Discover HomePass
services
ADAPT
A simple Wi-Fi system that adapts to your needs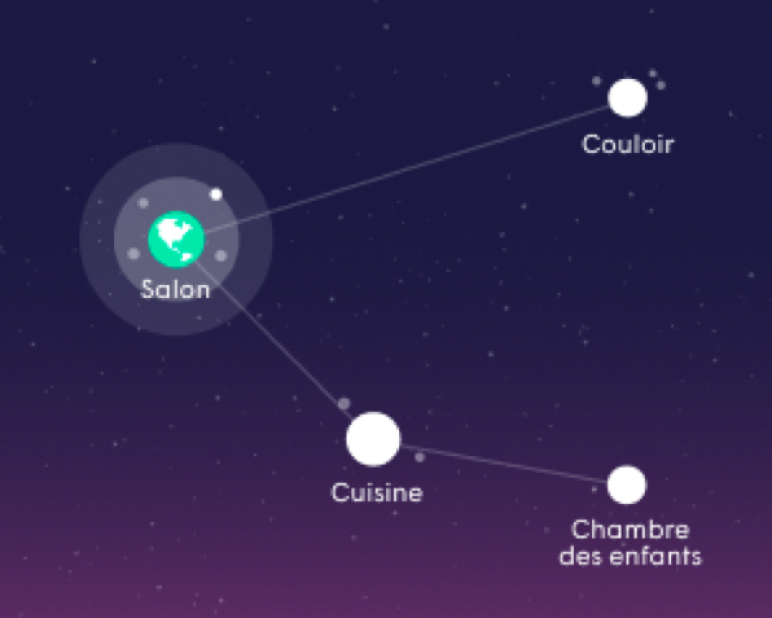 CONTROL
In two clicks, decide who has access to which devices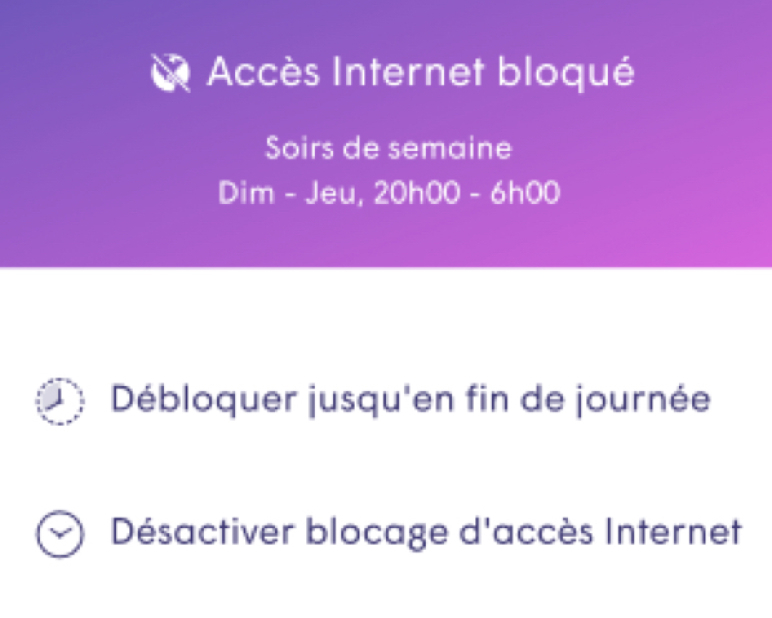 GUARD
Professional protection against cyber threats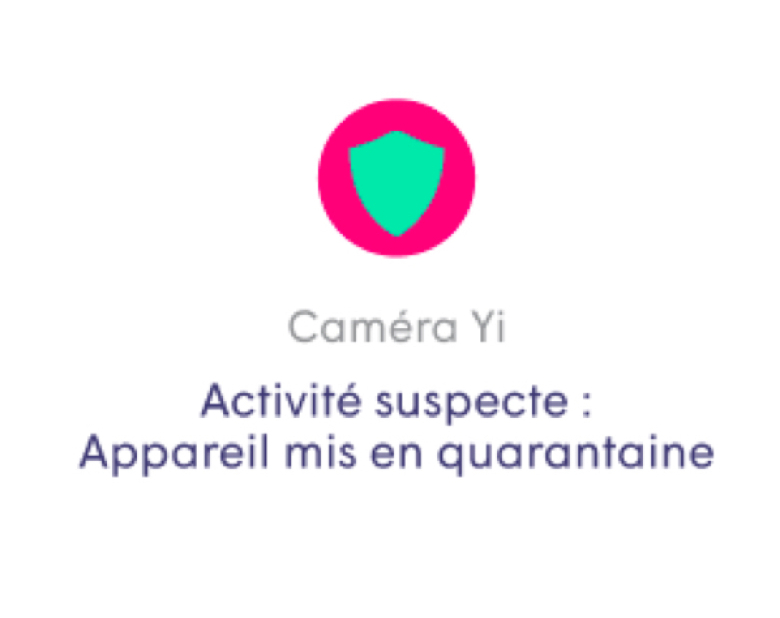 SENSE: Get notifications if movement is detected in your home, especially when you're not there.
Your cordless devices work together to detect movements in each room by measuring the Wi-Fi signals. No need to install new equipment. Get peace of mind with Plume application notifications straight to your phone.
A firework show for your Wi-Fi network
With HomePass, Plume has simplified the frustrations of using a Wi-Fi network into one unique solution.
The only Wi-Fi solution on the market which is automatically updated based on your usage needs.

Includes parental control which can apply age-based restrictions and block undesirable websites.

Easy to configure temporary passwords for Wi-Fi guests

Real-time protection against all typical cyber threats

Advanced IoT protection with anomaly detection and quarantining of potentially hacked devices.

Integrated advertising blocks

Movement detection by analysing Wi-Fi signals, no need to install dedicated movement detectors.

A mobile application which provides an overview of activity on your network.

Integrated Internet speed tests to ensure that your telecoms operator is delivering the expected speed.

Make better use of your Wi-Fi devices by using them as movement or cyber-threat detectors.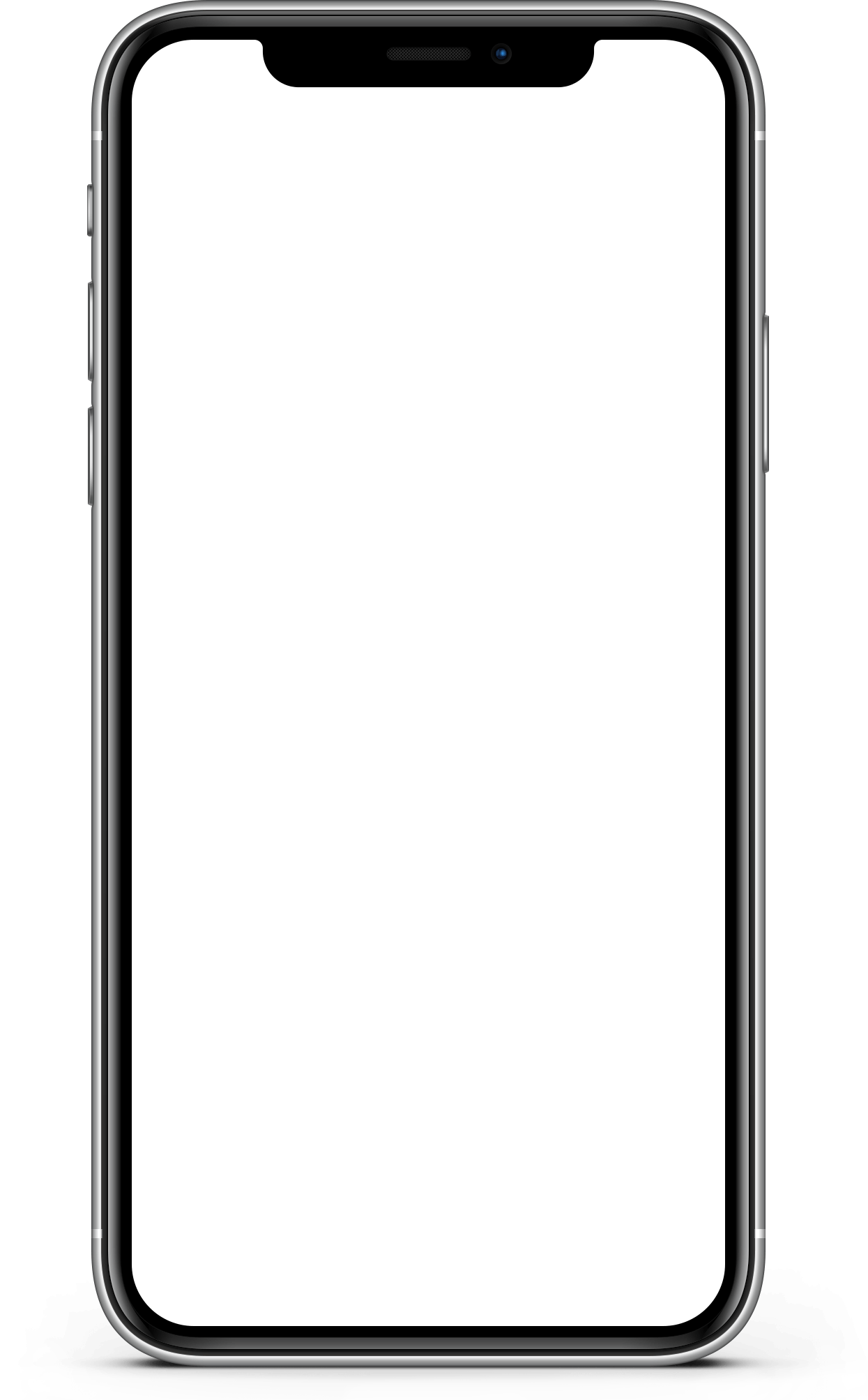 An evolutionary experience
Unlike other solutions, you can control your Wi-Fi unlike never before. The "HomePass by Plume" application for Android smartphones and iOS analyses your use and the consumption of each of your devices to meet your Wi-Fi coverage needs.
Guided tour of the App Plume
Already a VOObusiness customer?
Ready for takeoff
with HomePass?
If so, make use of your preferential offer now.

HomePass subscription:
81.82€/year excl. VAT + 1 coupon for 81.82€ excl. VAT off your SuperPods65.29€ excl. VAT per SuperPod (instead of 81.82€ excl. VAT)
Promo code : Plume4Voo

You will be redirected to the Plume website