A range of
digital solutions optimized for your TV park.
You need less than 30 TV, choose TV start. For more than 30 TV, choose TV Pro.
Always there for you
24/7 assistance
Quick reaction in case of failure thanks to our remote intervention system.
Less administrative burden
A single point of contact and a single contract to manage your entire fleet.
An installation
without unnecessary costs
We only use the existing network, guaranteeing you a high quality digital TV service.
A real economy of scale

The more TVs you bring together under one contract, the lower the cost will be.

No additional work

Thanks to our existing coaxial cable network and if you already have a standard installation, no physical intervention is required for the installation.

A lower energy bill

By using one box for all your TVs you will reduce your energy bill.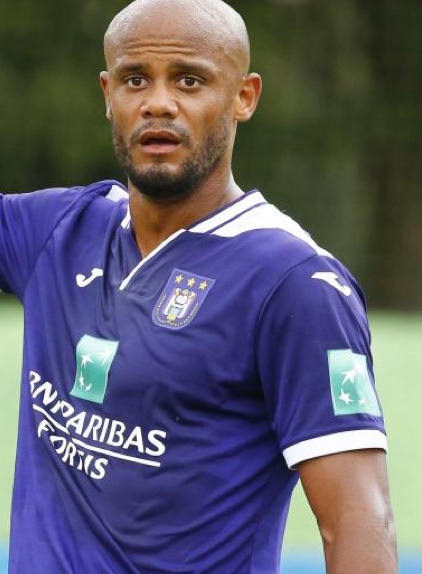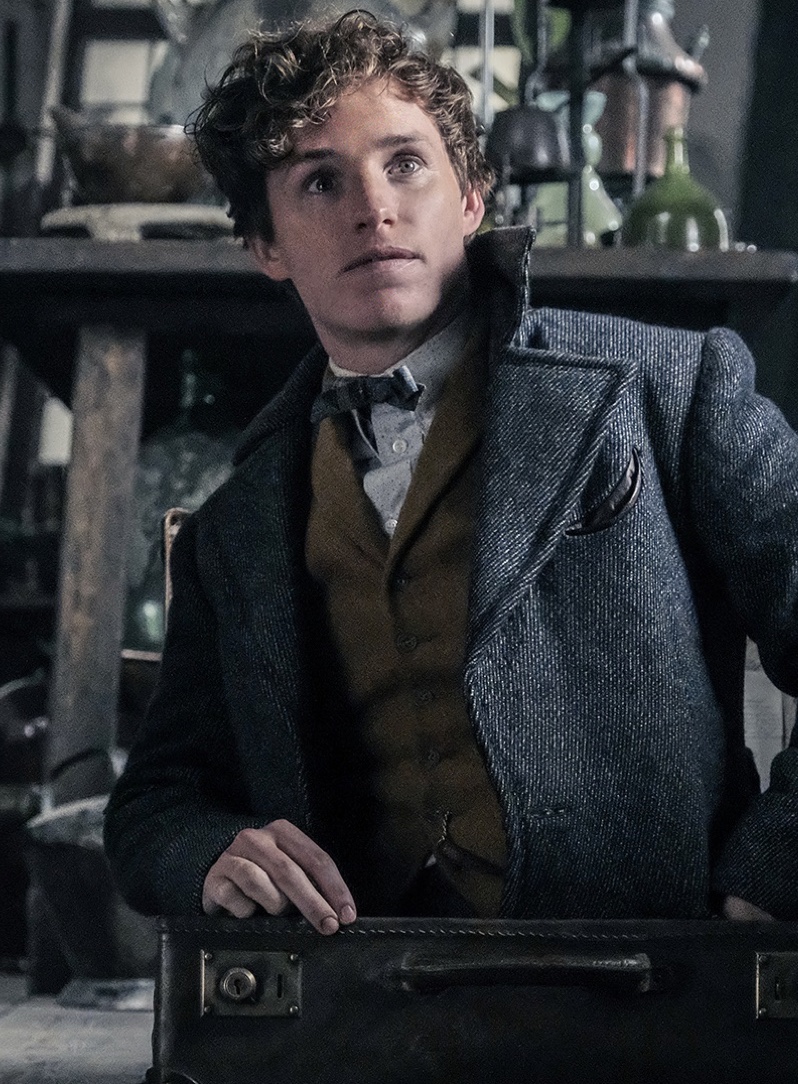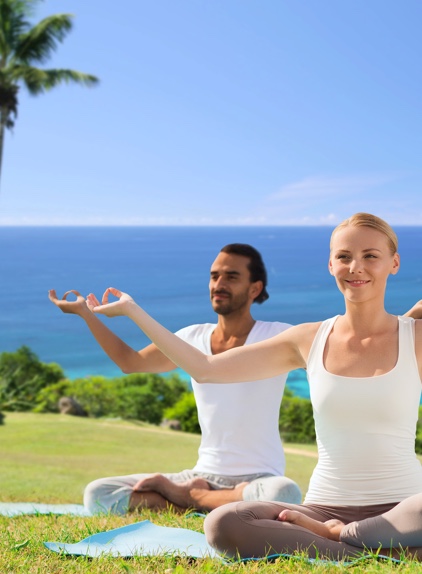 An offer proposing qualitative and varied contents.
Wide choice of channels in High Definition

Breathtaking picture and sound

Easy to use

Access to additional channels

Be tv accessible for all our offers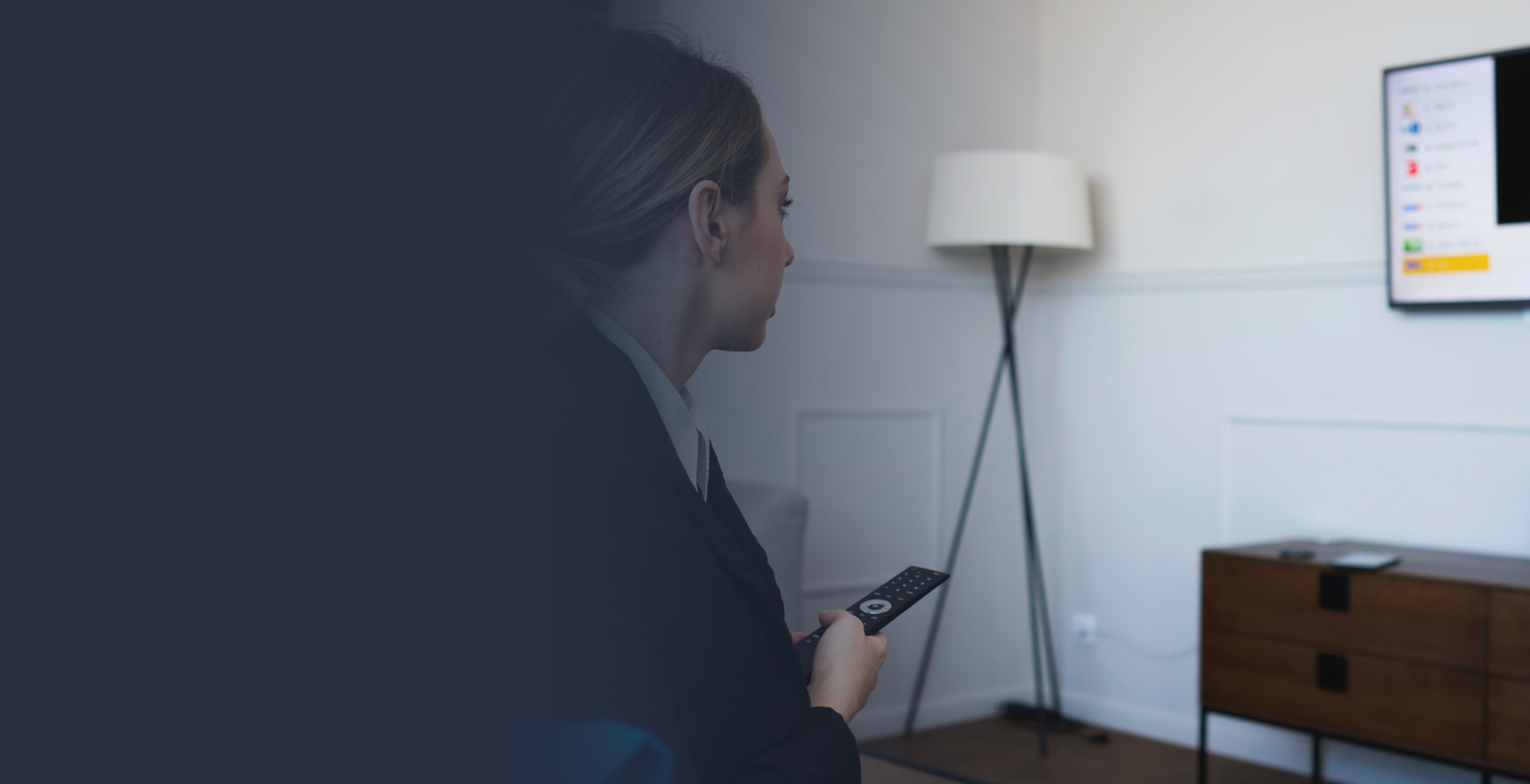 The advantages of
TV Start and TV Pro
Easy to use thanks to the digital TV card

Superior picture and sound quality (Full HD)

Use of existing coaxial cabling

Wide choice of channels + EPG (programme guide)

Unique and simplified remote control

No extra box near the TVs

Suitable for institutions < 30TV

Simplified Invoice
Contact us to receive an offer