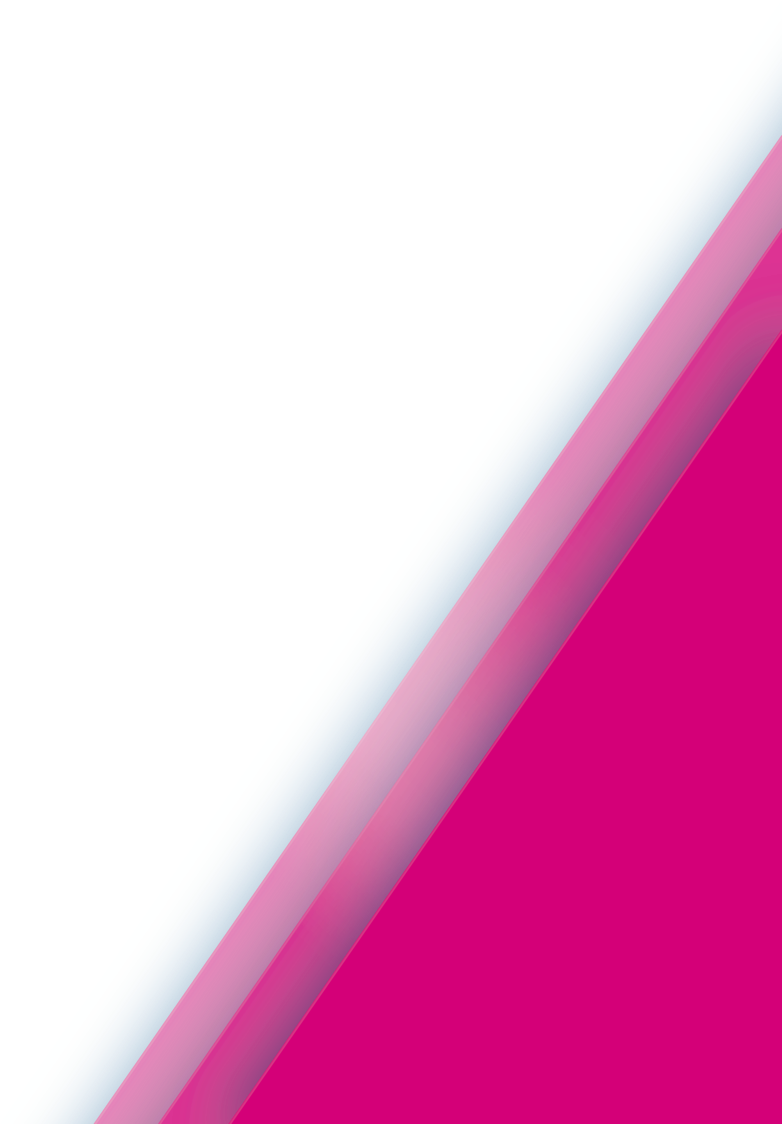 For culture vultures!
20 channels to satisfy your thirst for discovery: History, music, travel, lifestyle, news, etc. You won't believe your eyes when you see these must-have channels for culture vultures!
Vice TV

For a deeper insight into our age, its diversity and cultural changes, Vice TV offers a critical look at our society and its trends.

Planete+ HD

Investigative journalism, history, society, throw yourself into the world of yesterday, today and tomorrow.

Planete+ HD Crime & Investigation

When fact is darker than fiction, discover the most thrilling true stories of these last few years.

Planete+ A&E

For those looking for adventure and extreme sensations, Planète + AE ventures beyond borders for a close-up encounter with passionate and fascinating people.

Science & Vie TV

Learn, understand, decipher, analyse and get to grips with sciences and their secrets.

National Geographic WILD

The wildlife and wonders of the planet, Nat Geo Wild takes you on a journey to the four corners of the planet.

Animals HD

Know, understand, care for and love ... Discover the wonderful animal kingdom and explore the fragile world of nature.

History

Discover this unique channel dedicated to documentaries and legendary personalities not forgetting culture and its history.

All the History

To help us remember the past to better understand the present, the channel gives you a daily appointment with its programmes, films, reports, magazines, series, documentaries...

BFM TV

Find all the latest political, social, economic, sporting and international news live, in pictures and videos.

Trek

Ultra Trail World Tour, Ultimate Rush, extreme climbing, push back your limits!

My Zen TV - Vivre mieux

Breathing exercises, relaxation, stretching, yoga, pilates, self-massages, look after yourself on My Zen tv.

Seasons

Reports, documentaries, magazines, whatever the season, nature lovers will have an eyeful.

Djazz

Attention all lovers of jazz and the music inspired by it such as Soul music, Funk or the Blues, tune in to DJazz.tv and get carried away by the rhythms.

Mezzo

Always closer to your favourite artists! Every month composers or repertoires are put in the spotlight through concerts, shows, live broadcasts and portraits!

MTV Hits

Find the latest videos from your favourite artists. Catch up with the latest music news and celebrity news, not to mention brand new series and programmes.

Trace Urban

Celebrity news, music, lifestyle and culture, welcome to the first 100% afro-urban channel.

RFM TV

True to the vibe and musical diversity of RFM Radio, RFM TV brings The Best of Music to your television screen!!

CNEWS

All the world news is on C News. Reports, live broadcasts, interviews, programmes, the greatest journalists are out there reporting from the scene and investigating behind the scenes to get you the truth.

ES1

Le top de l'esport ! Les Gamers du monde entier ont rendez-vous sur ES1, la première chaîne TV 100% dédiée à l'esport ! Compétitions, émissions, événements, tous à vos manettes !
Pas évident de faire un choix ?
Faites-vous plaisir en les combinant !
Combo Famille

Combo Loisirs
Our terms and conditions
VAT
All rates are understood to be exclusive of VAT and are subject to the VOObusiness general terms and conditions. They are only available to professionals with a company number and the liberal professions.
Discover More
Discover More is a supplementary service, which must be combined with VOO's interactive digital TV service (VOOcorder or .évasion box). Offer not compatible with Be bouquets, Be Options, Panorama and Ciné Pass.
Discovery offer : one month free
Discovery package : one month's free subscription to one of VOO's TV Extras – BeTV (€20,66), Family Fun (€8,26), Discover More (€12,40), Voo Sport (between €4,13 and €9,09), Voo Sport World (€14,05) – or one of the combos – Combo Sport (Voo Sport and Voo Sport World: €16,53) or Combo Famille (Be TV, Family Fun and Discover More: €33,06), Combo Loisirs (Family Fun + Discover More : 16,53€)

Offer valid for all new VOO Extra TV subscriptions (BeTV, Family Fun, Discover More, Voo Sport or Voo Sport World). Customers who have already subscribed to one of VOO's TV Extras during the previous 12 months are not eligible for the Discovery Package for this TV Extra. The Discovery Package is not available via the Evasion Box.