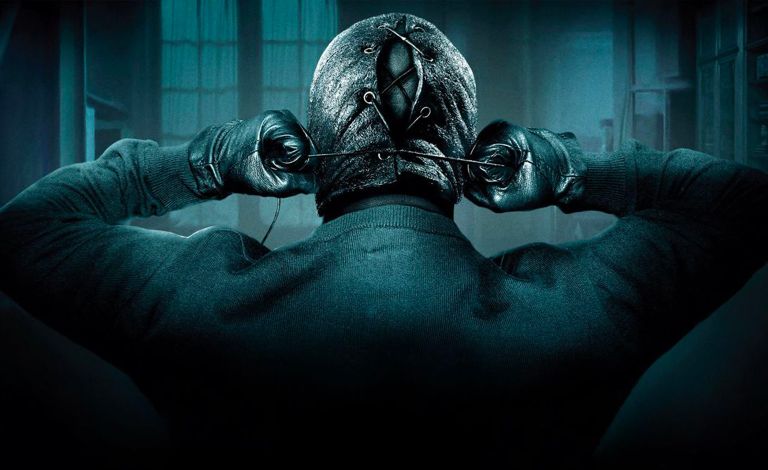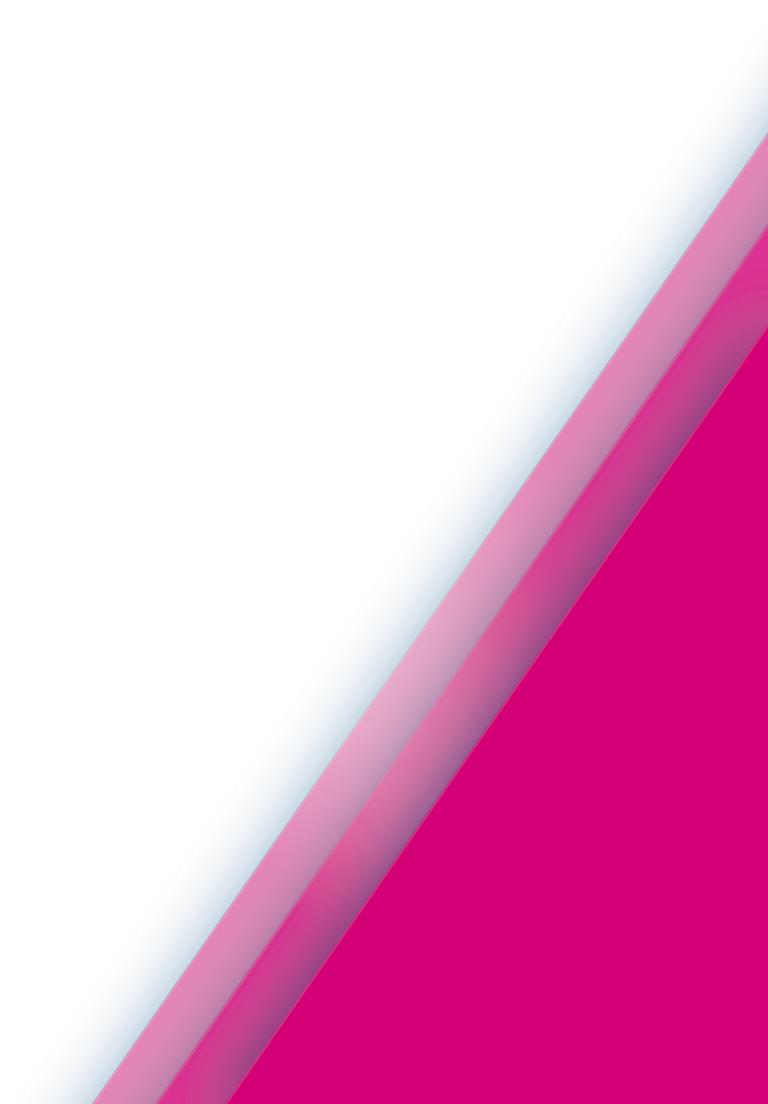 What is Shadowz?
The best horror, thriller and fantasy cinema
From the latest hits to the great film classics, rare and hard to find films and the latest international gems
A wide catalog of films
New releases every month
Right now
on Shadowz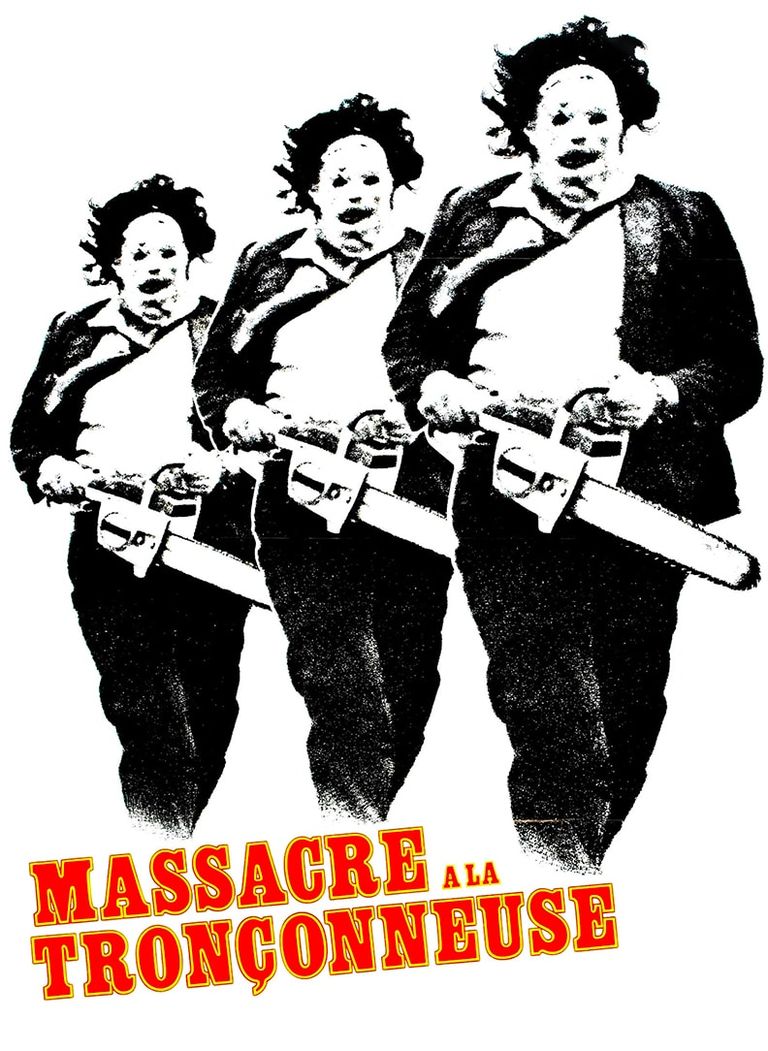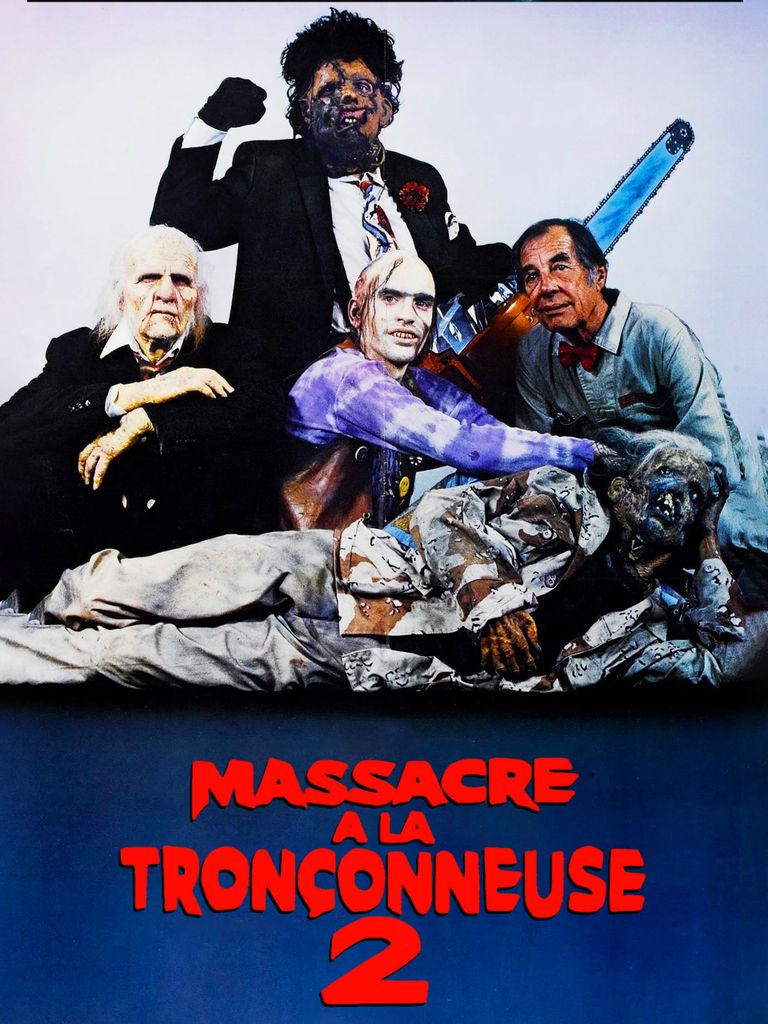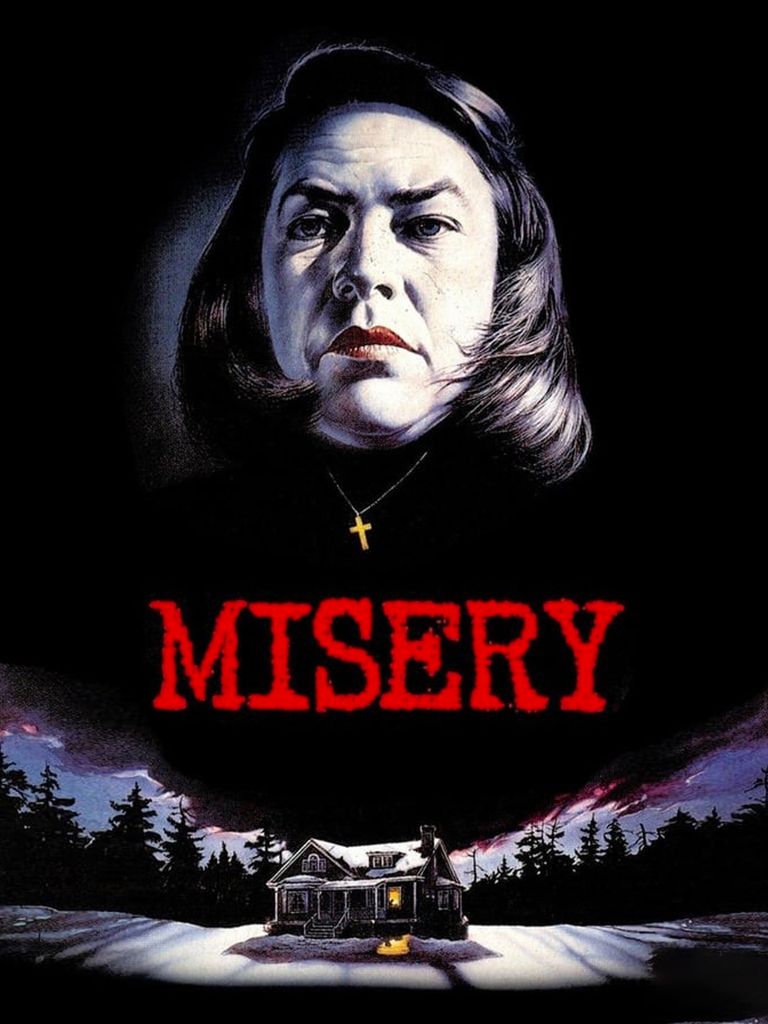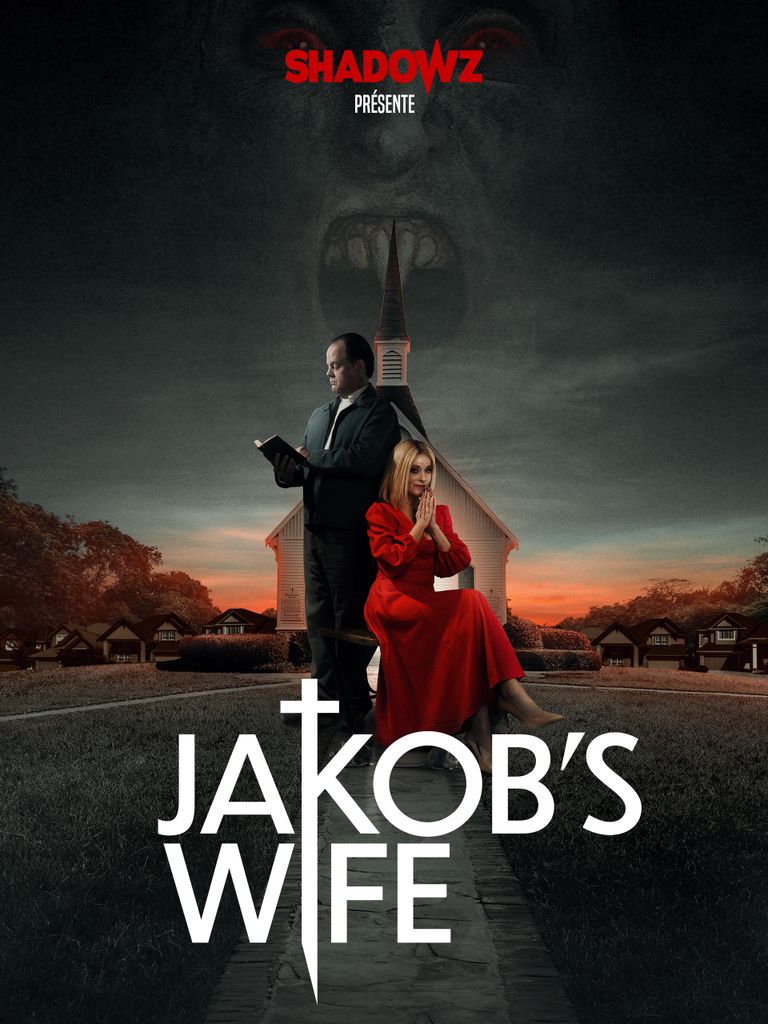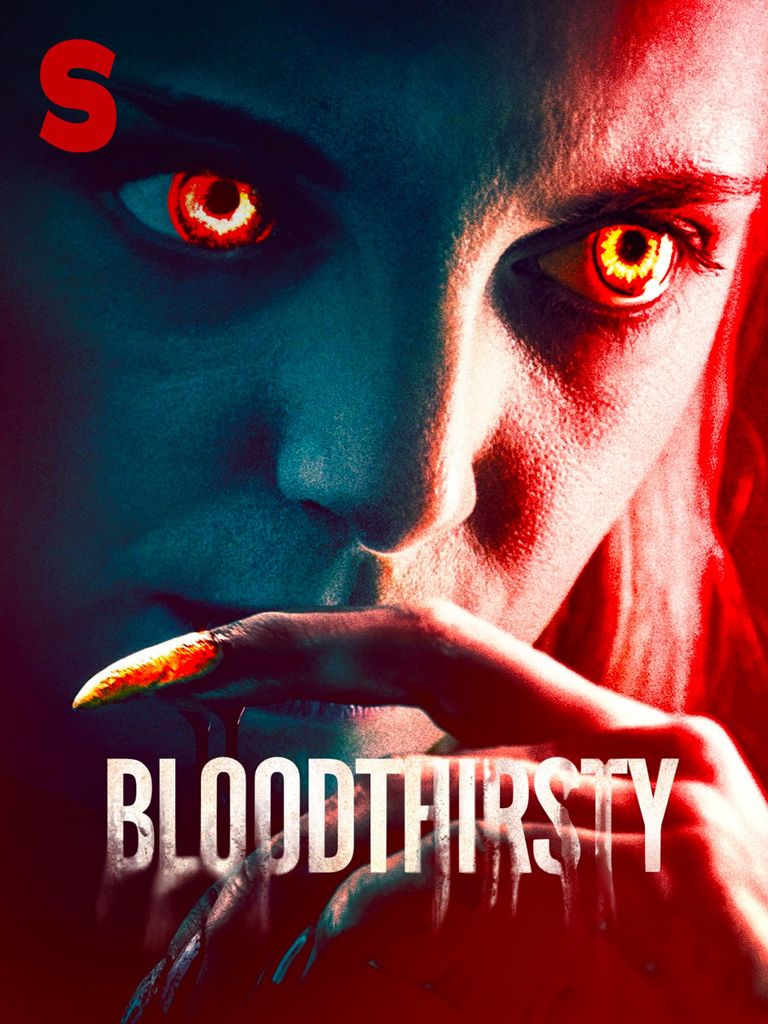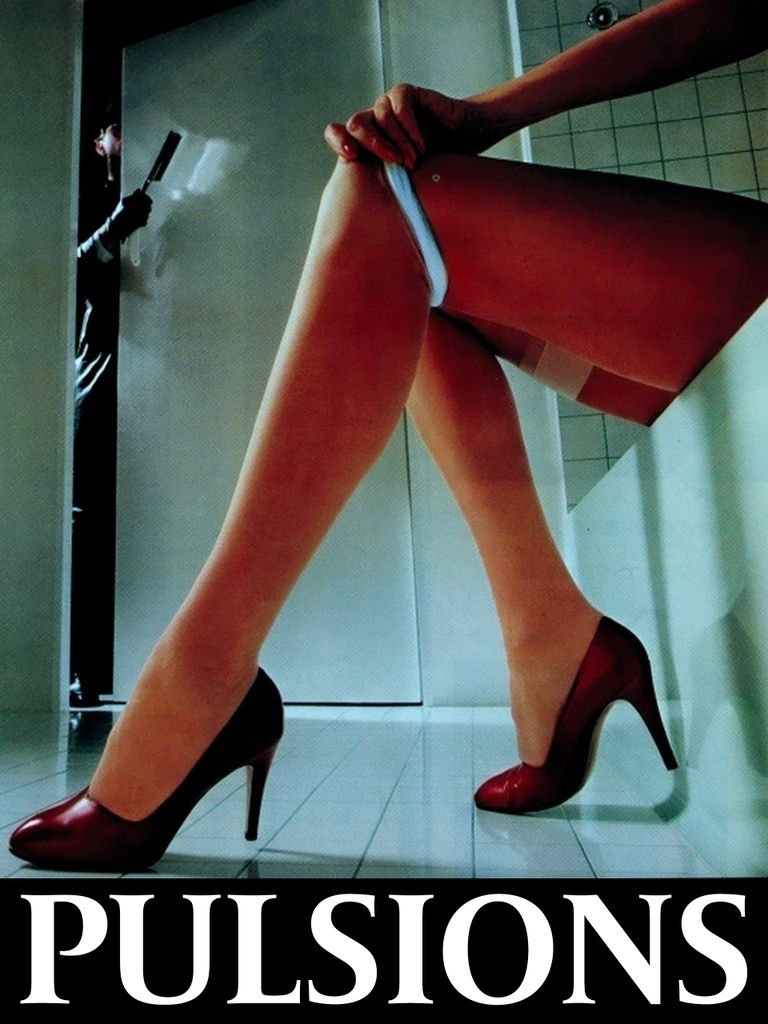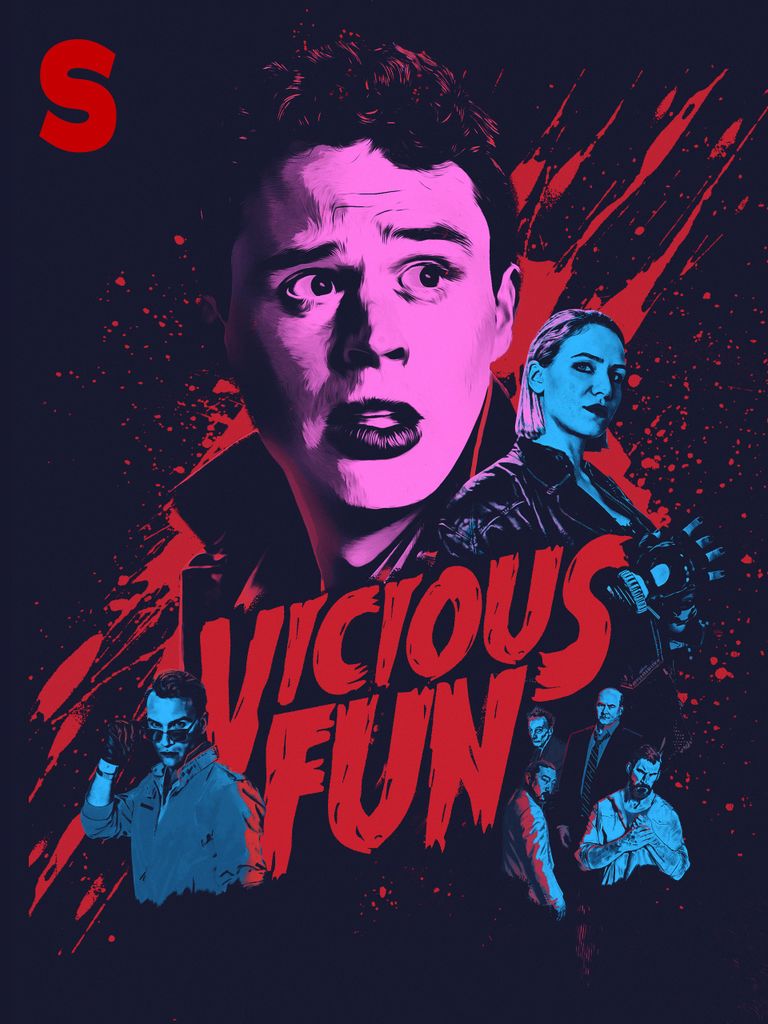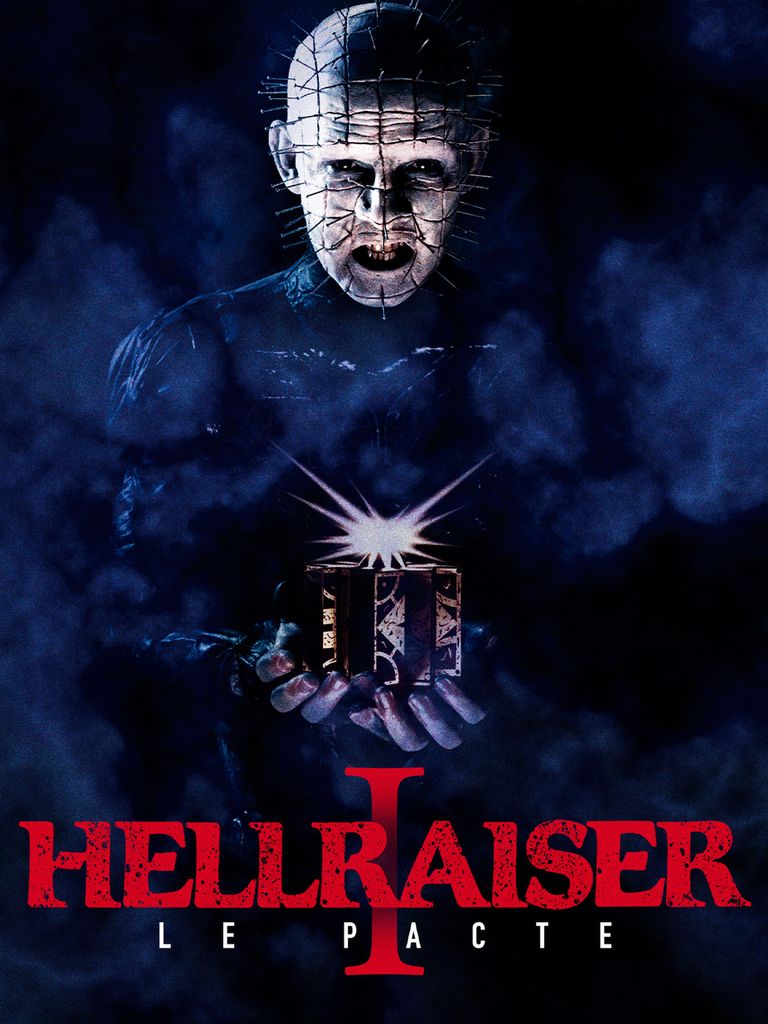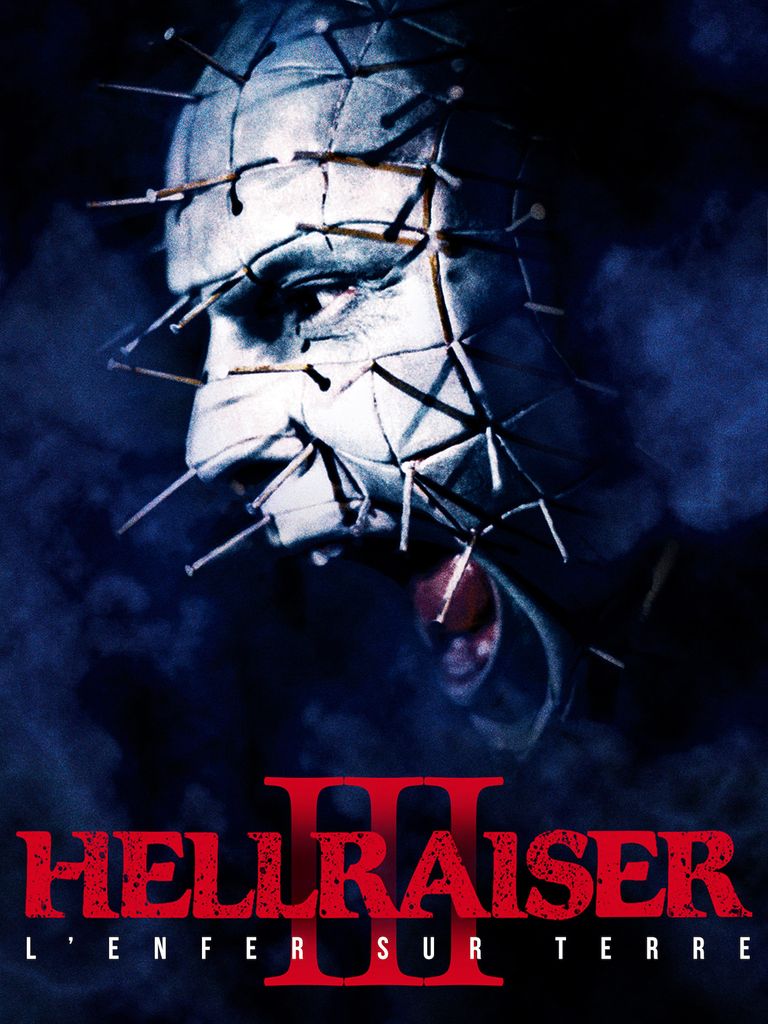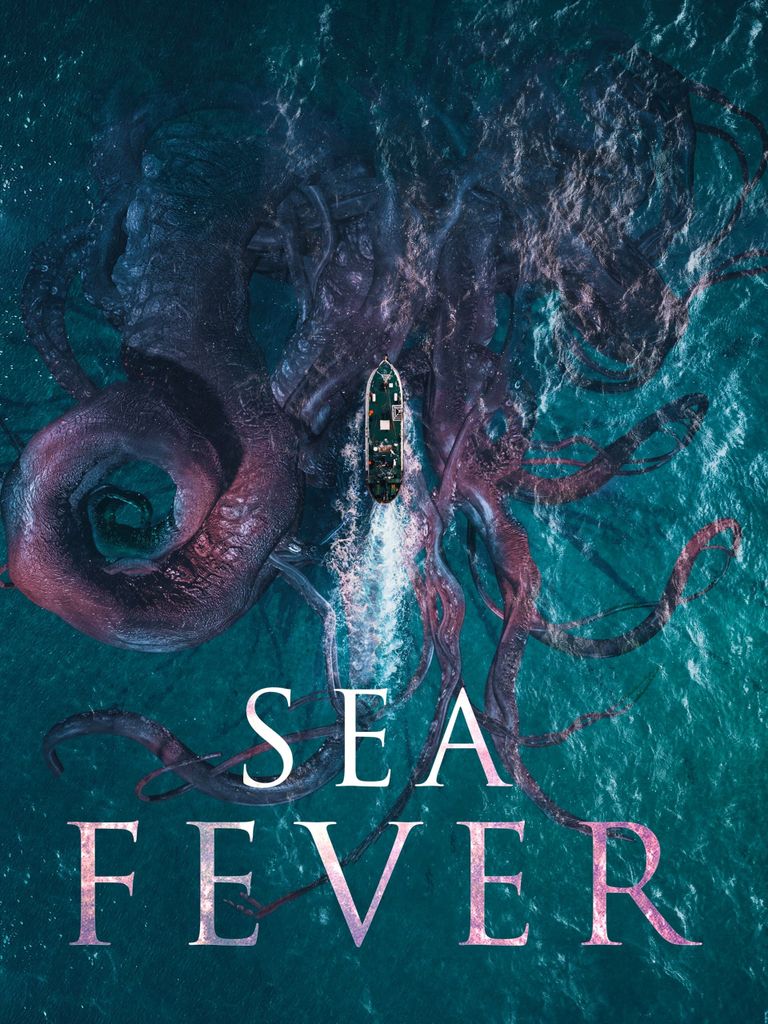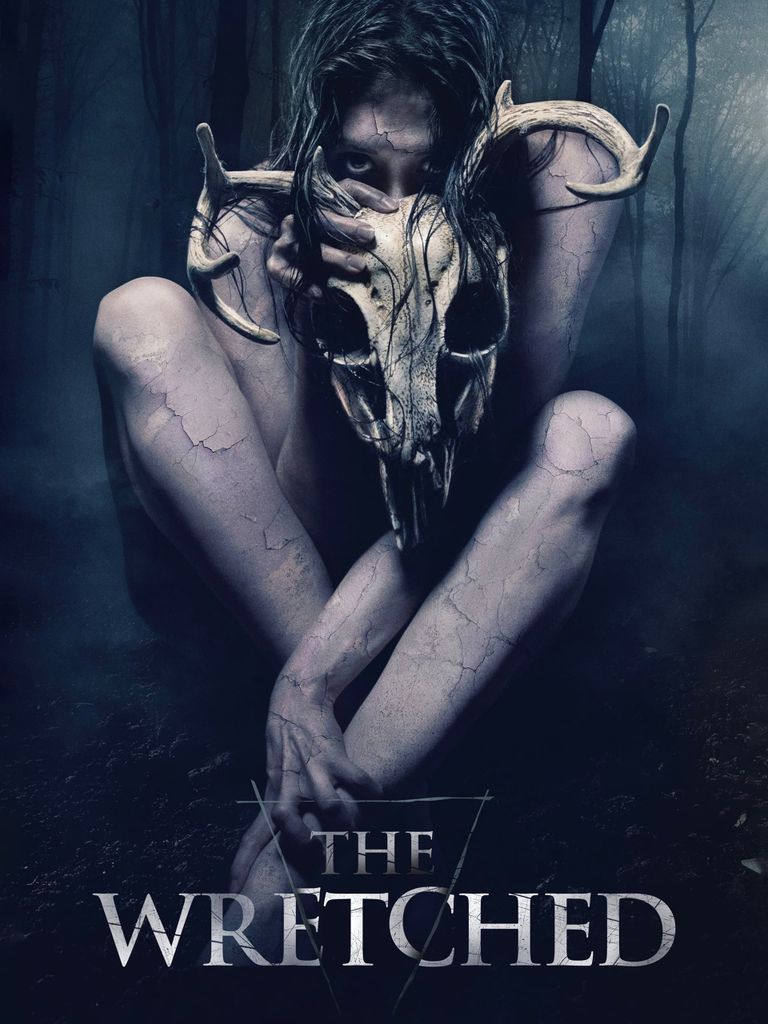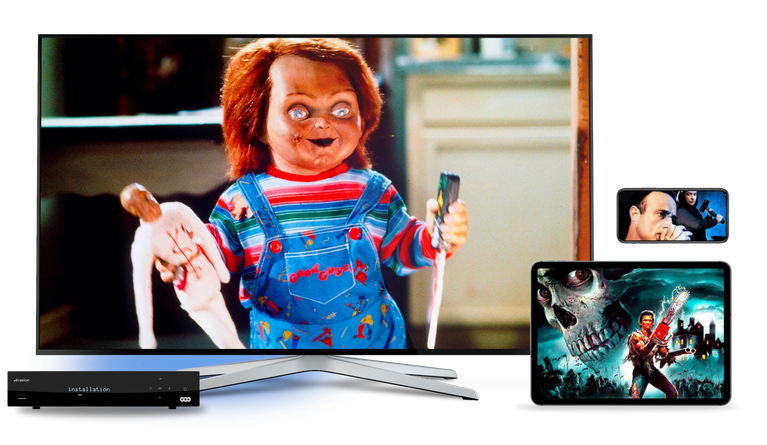 Shadowz content is everywhere at all times
Do you find it hard to stay in one place?
You can take your Shadowz content everywhere you travel by integrating it into your platform and VOO TV+ apps!

Whether for 5 minutes in the bathroom, 1 hour on the sofa, or 20 minutes on the bus, you can stop what you're watching and resume viewing on any device.
How do I get started?
New VOO TV customer?
First choose your TV pack and add the Shadowz offer when finalising your order.
Already VOO customer?
Log into your myVOO space.