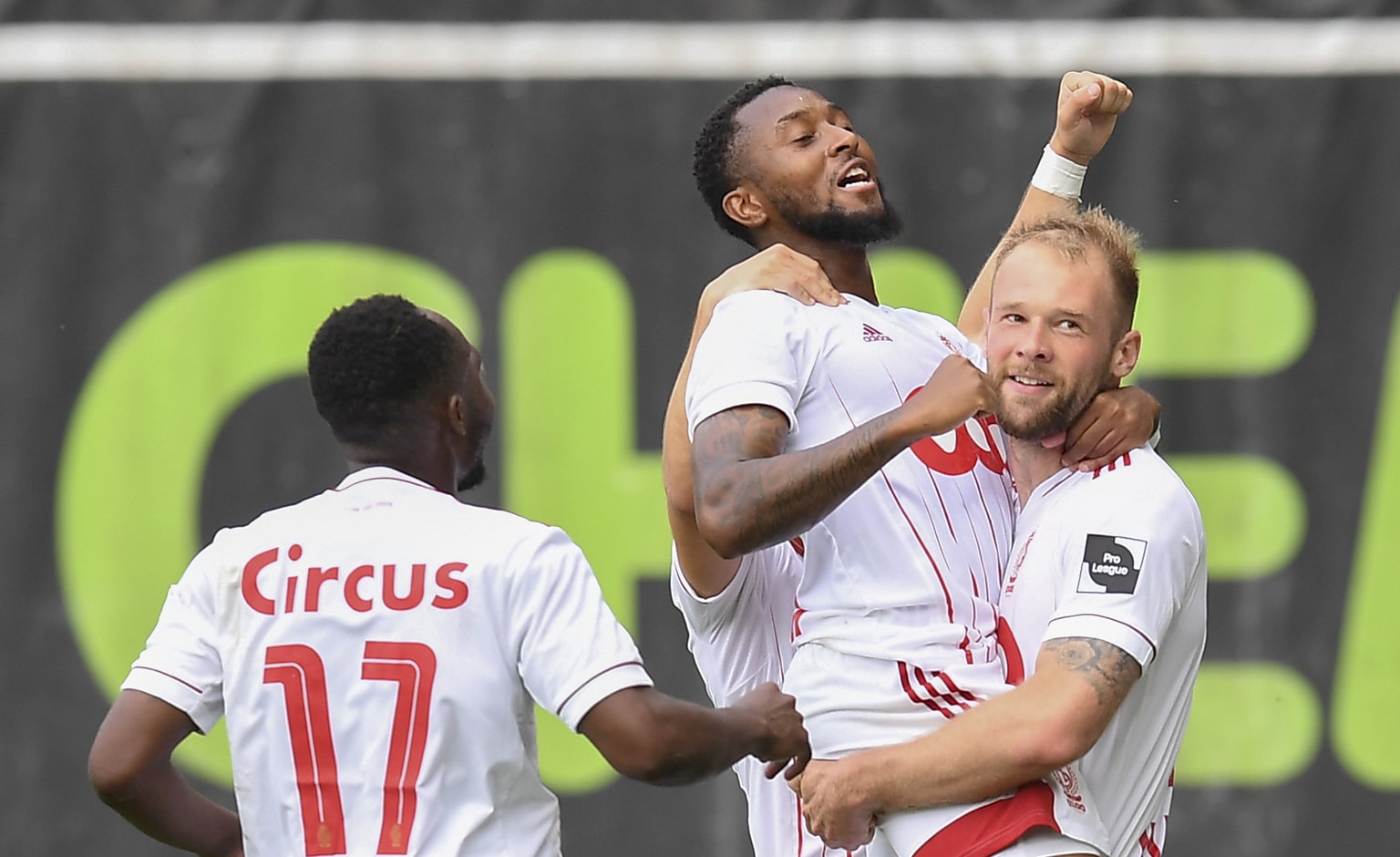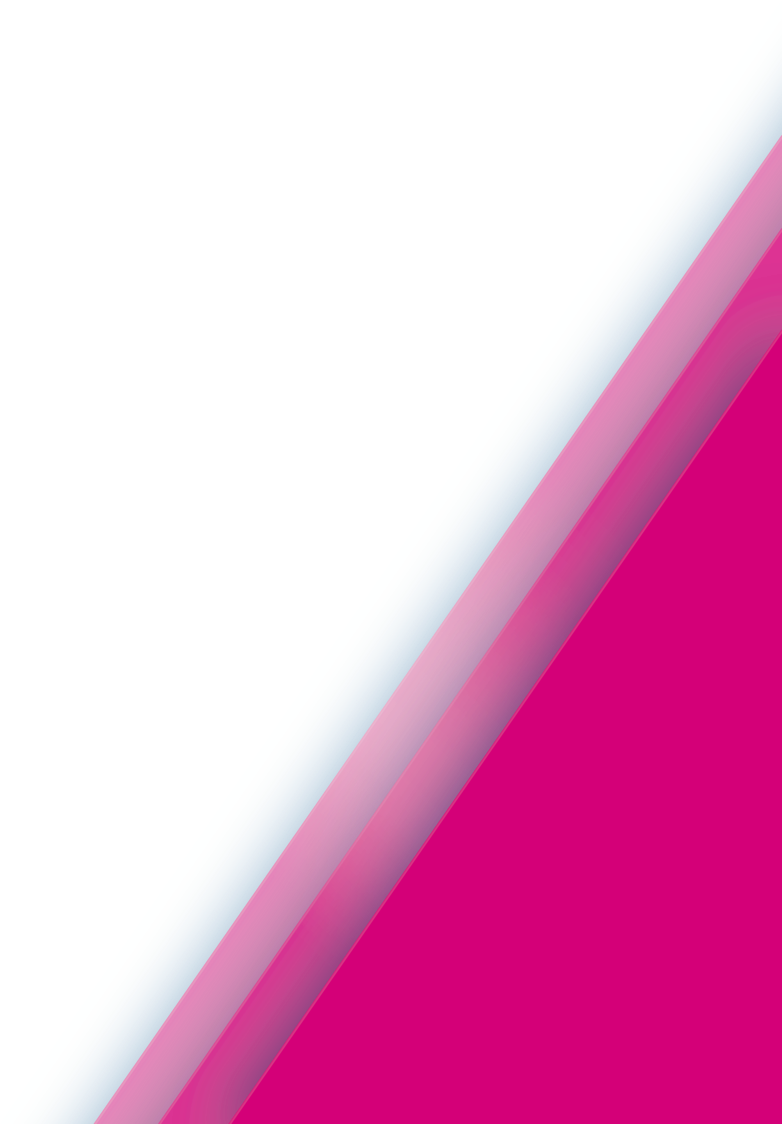 An exciting season
With VOOsport, enjoy the best of Belgian football on channels 41 to 43.
Enjoy the full intensity of Belgian sport
live
The entire Jupiler Pro League

Whether you are Mauves, Rouches, Zèbres, Pandas or Blauwe en Zwarte, stoke your passion by watching the First Division Belgian Championship.

D1B Proleague and Women's Super League

Entdecken Sie das Beste der belgischen Fußballwettbewerbe mit der D1B Proleague und der Women's Super League.

E-Sports

Dive into the world of E-sports... Live your passion version 2.0 !
As a gift
Voo Sport is offered with the TRIO MOBILE PRO and QUATRO PRO packs
Pas évident de faire un choix ?
Faites-vous plaisir en les combinant !
Combo Sport
Our offers and packs
Our wizard will guide you to the offer that best suits your needs.
Our terms and conditions
VAT
All rates are understood to be exclusive of VAT and are subject to the VOObusiness general terms and conditions. They are only available to professionals with a company number and the liberal professions.
VOOsport
VOOsport is an Option, which must be combined with VOO's interactive digital TV service (VOOcorder or .évasion box).
Discovery offer : one month free
Discovery package : one month's free subscription to one of VOO's TV Extras – BeTV (€20,66), Family Fun (€8,26), Discover More (€12,40), Voo Sport (between €4,13 and €9,09), Voo Sport World (€14,05) – or one of the combos – Combo Sport (Voo Sport and Voo Sport World: €16,53) or Combo Famille (Be TV, Family Fun and Discover More: €33,06), Combo Loisirs (Family Fun + Discover More : 16,53€)

Offer valid for all new VOO Extra TV subscriptions (BeTV, Family Fun, Discover More, Voo Sport or Voo Sport World). Customers who have already subscribed to one of VOO's TV Extras during the previous 12 months are not eligible for the Discovery Package for this TV Extra. The Discovery Package is not available via the Evasion Box.
Our deal conditions
VOOsport
VOOsport for 4.13 € excl-VAT in the QUATRO PRO, TRIO PRO NET TEL TV and TRIO PRO NET TV MOBILE packs. VOOsport is only available in packs QUATRO PRO and TRIO PRO with TV.